Welcome to PeterHacker.io – Your Gateway to Information Security Summits and Expert IT Security Speakers!
Information security is a critical concern in today's digital landscape, and at PeterHacker.io, we specialize in connecting you with top-notch resources and speakers to address this ever-evolving field. Whether you are seeking to attend an information security summit or hire an IT security speaker for your event, we've got you covered.
Information Security Summits:
Our information security summits bring together industry experts, thought leaders, and professionals from around the globe. These summits serve as an invaluable platform for knowledge exchange, networking, and staying up-to-date with the latest trends and advancements in information security. By attending our information security summits, you gain access to a wealth of insights, best practices, and innovative strategies to fortify your organization against cyber threats.
IT Security Speaker:
When it comes to finding the right IT security speaker, we understand the importance of expertise, credibility, and engaging delivery. Our roster of IT security speakers consists of renowned professionals, researchers, and practitioners who have extensive experience in the field. These speakers possess a deep understanding of the intricacies of IT security and are equipped with the skills to articulate complex concepts in a compelling and accessible manner.
By hiring an IT security speaker through PeterHacker.io, you can add a powerful dimension to your event. Our speakers are adept at addressing a wide range of topics such as network security, data protection, vulnerability management, incident response, and more. They bring a fresh perspective and valuable insights that can help your audience enhance their security posture and make informed decisions in their organizations.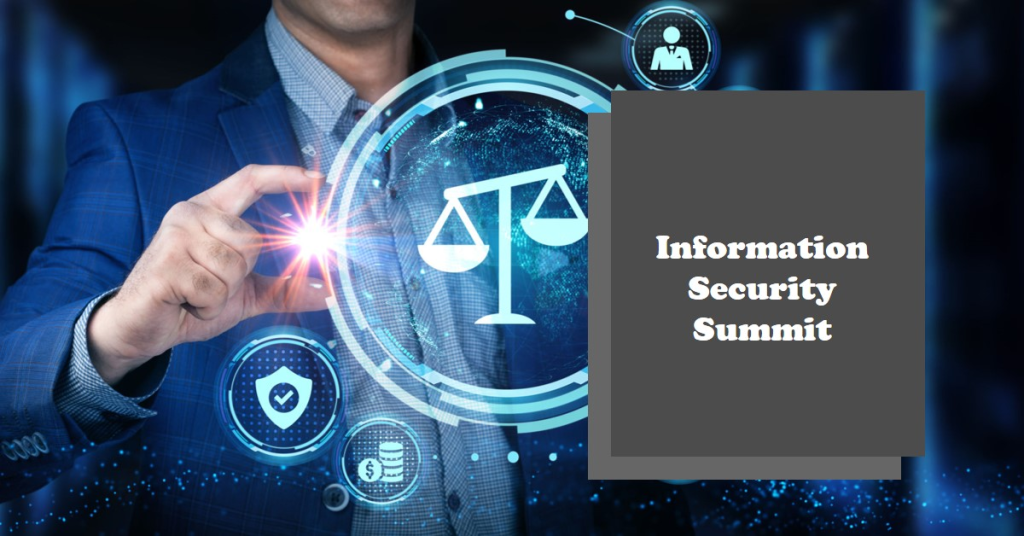 Why Choose PeterHacker.io:
At PeterHacker.io, we take pride in our commitment to excellence and our passion for delivering exceptional services. When you engage with us, you can expect:
Expert Curation: Our team meticulously selects information security summits and IT security speakers based on their expertise, track record, and relevance to current industry challenges.
Tailored Solutions: We understand that each event or organization has unique requirements. We work closely with you to understand your specific objectives, audience, and theme, ensuring that we recommend the most suitable information security summit or IT security speaker for your needs.
Seamless Coordination: Our experienced team handles all aspects of coordination, including speaker logistics, travel arrangements, and technical requirements. We ensure a seamless experience, allowing you to focus on the content and success of your event.
Unparalleled Knowledge: With our information security summits and expert IT security speakers, you gain access to a wealth of knowledge, cutting-edge insights, and practical strategies that can help you safeguard your digital assets.
Contact us today to explore our information security summits or hire an IT security speaker. Let PeterHacker.io be your trusted partner in navigating the complex world of information security and empowering your organization to stay ahead of cyber threats.