Welcome to PeterHacker.io – Mastering the Art of Cyber Security!
Are you ready to take your cyber security skills to the next level? Look no further. At PeterHacker.io, we offer comprehensive master classes designed to equip you with the knowledge and expertise needed to excel in the field of cyber security.
Master Class for Cyber Security
Our Master Class for Cyber Security is a transformative learning experience that delves deep into the intricacies of the cyber landscape. Led by industry experts and seasoned professionals, this intensive program covers a wide range of topics, including threat intelligence, network security, ethical hacking, incident response, and much more. Through a combination of lectures, hands-on exercises, and real-world case studies, you will gain practical skills and insights that can be applied directly to your work.
Master Cyber Security
Unlock your full potential in the field of cyber security with our Master Cyber Security program. This comprehensive training is designed to provide you with a holistic understanding of cyber security principles, strategies, and best practices. Led by industry leaders and renowned experts, this program covers the latest trends, emerging threats, and advanced techniques used in cyber defense. From risk assessment and vulnerability management to secure coding and cloud security, our Master Cyber Security program will empower you to tackle the most complex security challenges.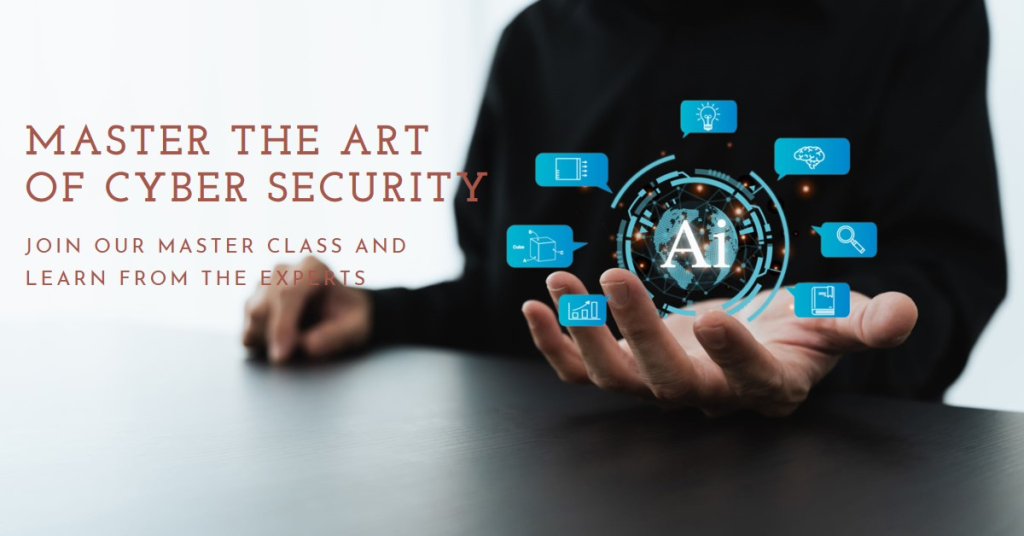 Why Choose PeterHacker.io ?
Expert Faculty: Our master classes are taught by highly skilled and experienced professionals who have a deep understanding of the cyber security landscape. They bring real-world expertise and insights to ensure that you receive the most relevant and up-to-date knowledge.
Hands-on Learning: We believe in a practical approach to learning. Our master classes provide hands-on exercises, simulations, and interactive discussions to enhance your understanding and application of cyber security concepts.
Cutting-edge Curriculum: Our curriculum is carefully designed to cover the latest advancements and emerging trends in cyber security. We continuously update our content to ensure that you stay at the forefront of this rapidly evolving field.
Networking Opportunities: Join a community of like-minded professionals and enthusiasts. Our master classes provide networking opportunities where you can connect with industry experts, expand your professional network, and exchange ideas.
Career Advancement: By completing our master classes, you will enhance your skill set and bolster your credentials, opening doors to new career opportunities and advancement in the cyber security domain.
Whether you're an experienced professional looking to upskill or a beginner eager to embark on a cyber security journey, our master classes offer the knowledge and expertise you need to succeed.
Take the next step in mastering cyber security. Contact us today to enroll in our Master Class for Cyber Security or Master Cyber Security program. Let PeterHacker.io be your trusted partner in achieving excellence in the world of cyber security.